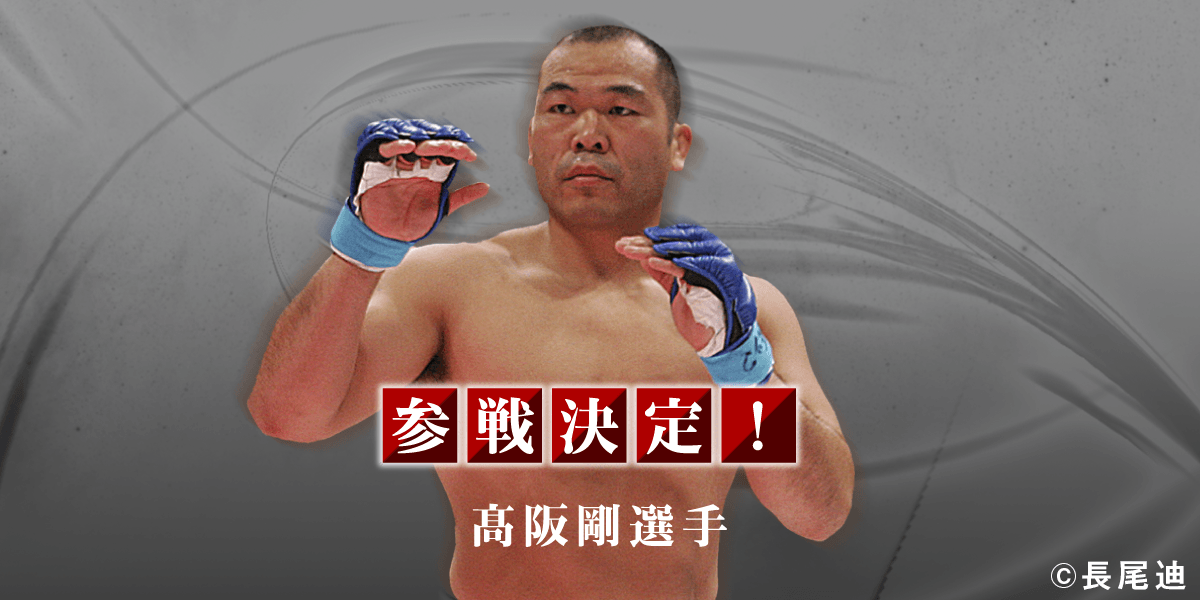 Tsuyoshi Kosaka signs with Rizin Fighting Federation
"TK" Tsuyoshi Kosaka (26-18-2 ) has signed with Rizin Fighting Federation following an almost ten year absence from MMA.
Rizin boss Nobuyuki Sakakibara tweeted about his meeting with the PRIDE and Rings veteran this morning.
Visited Tsuyoshi Kosaka's gym today. Not only his students, but he looked like he was in incredible shape! #rizinff pic.twitter.com/JJ4rr7fI7g

— NOBUYUKI SAKAKIBARA (@nobu_sakakibara) October 30, 2015
Around the same time was when the official Twitter account of Rizin Fighting Federation posted about the signing.
"世界のTK"こと髙阪剛選手が「RIZIN FIGHTING WORLD GRAND-PRIX2015さいたま3DAYS」に参戦が決定いたしました! https://t.co/7CFDJF8kxe #rizinff #mmajp pic.twitter.com/pd0wVQbTHB

— RIZIN FF OFFICIAL (@rizin_PR) October 30, 2015
---
Kosaka has fought a who's-who of MMA veterans. Names like Fedor Emelianenko, Randy Couture, Mark Hunt, Frank Shamrock, Ricco Rodriguez, Pedro Rizzo and both Nogueira brothers. Kosaka is perhaps most known for his 2000 victory over Fedor Emelianenko, where the fight was ruled a TKO after Kosaka cut Emelianenko with an illegal elbow.
In his last outing, Kosaka was stopped by Mark Hunt via TKO. He beat Mario Sperry a few months prior.
__________________
Follow Mike on Twitter (@MikeLovesTacosX), and keep up with the latest MMA news from MMASucka via Twitter (@MMASucka) and Facebook
Stay tuned right here at MMA Sucka for more live streams as well as videos highlighting the top fighters, commentators, coaches, promoters and other names in mma and combat sports.  You can also subscribe to our youtube channel for regular updates and all the latest fight news. You can also check out our sister site, at TheFightBuzz.com for the latest from the world of mma and other combat sports.