On the 12th of November, MMA fans witnessed an impressive MMA fight between two champions. Alex Pereira and Israel Adesanya have met twice on the kickboxing field, and the Nigerian athlete has already had two losses. However, MMA is different, so both had enough time to be prepared for the anticipated event. Experts believed that the Brazilian boxer had almost no chance since Adesanya was more technical and had more skills. However, Pereira still outplayed the opponent: let's see how it happened.
The fighters moved around the perimeter slowly, inflicting light blows as if recalling their kickboxing past. In the last minute, the Brazilian managed to push the opponent to the net with a high kick, but this still did not give him apparent advantages. After that, Adesanya got inspired and began to throw punches at the opponent, and Pereira was saved by a gong, notifying them about the end of the round.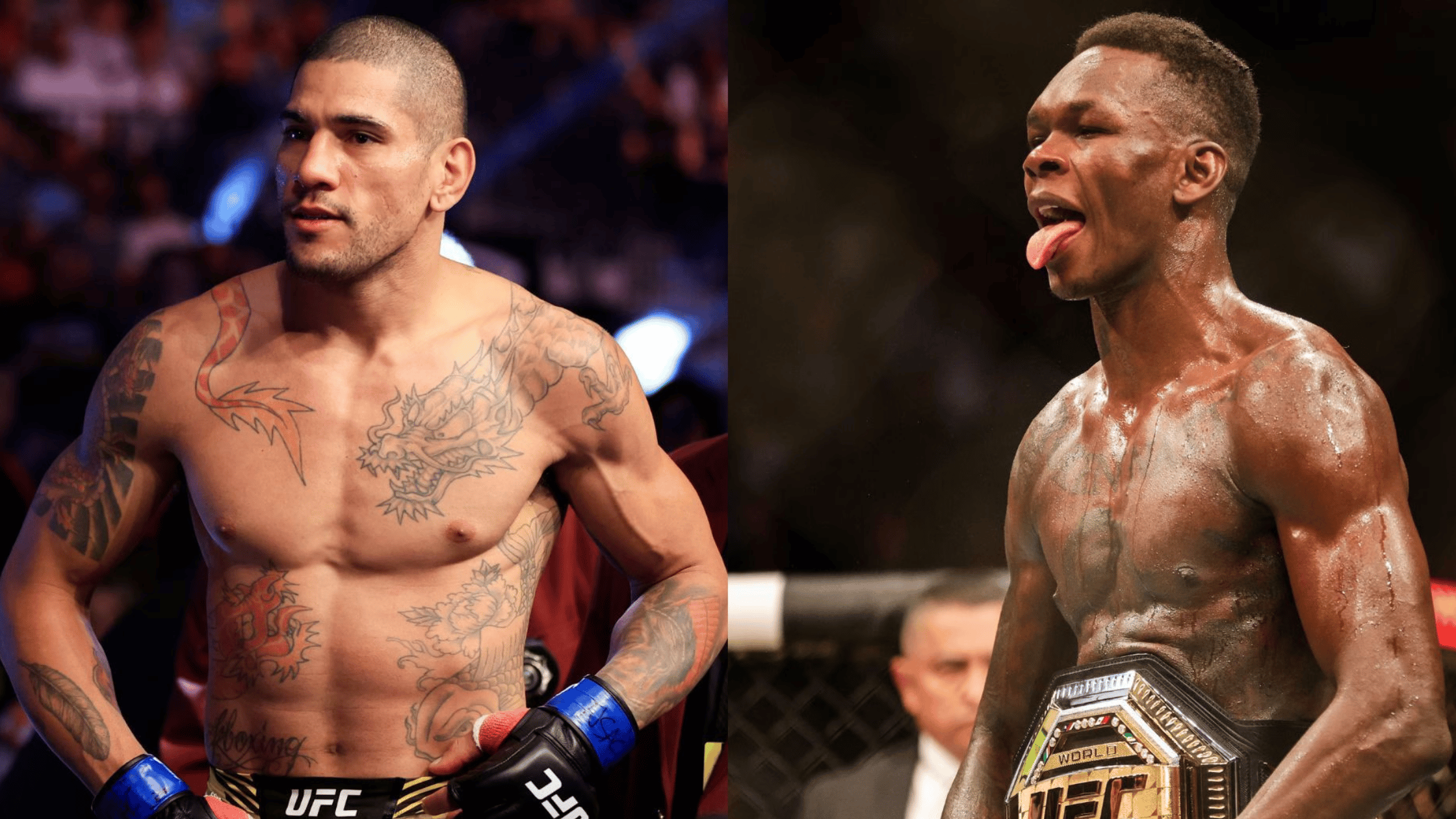 Over the next rounds, the advantage was clearly on the side of the Nigerian as he actively pressed his opponent. The fighters spent the third round on the ring covering, and Adesanya was clearly in a better position. He could freely clobber Pereira, while he only managed to cover his neck to avoid a choke hook.
The earned points inspired Adesanya, and he continued to beat his opponent, having relaxed a little. The Nigerian champion fans and lovers of casino online gambling and betting breathed a sigh of relief as they were confident that he would win the fight. By the way, all bookmakers also considered Adesanya the favorite of the event. Pereira had no choice but to defend himself, and this strategy changed the battle's outcome. The carelessness of the alleged champion played a cruel joke on him, and in the next round, Pereira took the initiative.
Alex Pereira's Surprise Advantage and Fantastic Victory
The Brazilian hooked the Nigerian with his right hand to the head and pushed him to the border. A right uppercut immediately followed this punch. And then a left hook. The Nigerian was rapidly losing strength, and the rival actively used it: he turned on the non-stop finishing mode, inflicting chaotic but accurate blows wherever he could reach.
Many blows flew into Adesanya from everywhere, his arms had already dropped, and only the body continued to stagger from side to side. At this point, the referee had to interrupt the match since every hook could lead to sad consequences for the Nigerian athlete.
Even though only a few believed in such a result, Pereira became the winner. Well, the fight has become one of the most spectacular MMA performances in 2022, so we will wait for the continuation. A rematch definitely awaits us in the future: experts think it would be the most exciting event in the middleweight division. And if the last battle had a compelling backstory, the following one would have even more.