Japanese MMA promotion Rizin Fighting Federation will hold a 16-man openweight tournament which will begin at a September 25 event in Tokyo. The tournament will feature the return of two retired MMA legends in the form of Mirko 'Cro Cop' Filipovic and Wanderlei Silva.
'Cro Cop', Wanderlei Silva join 16-man Rizin Fighting Federation openweight tournament
The tournament will begin on September 25 and end in December with two events in three days, one on December 29 and the other on December 31, much like Rizin's debut last September.
---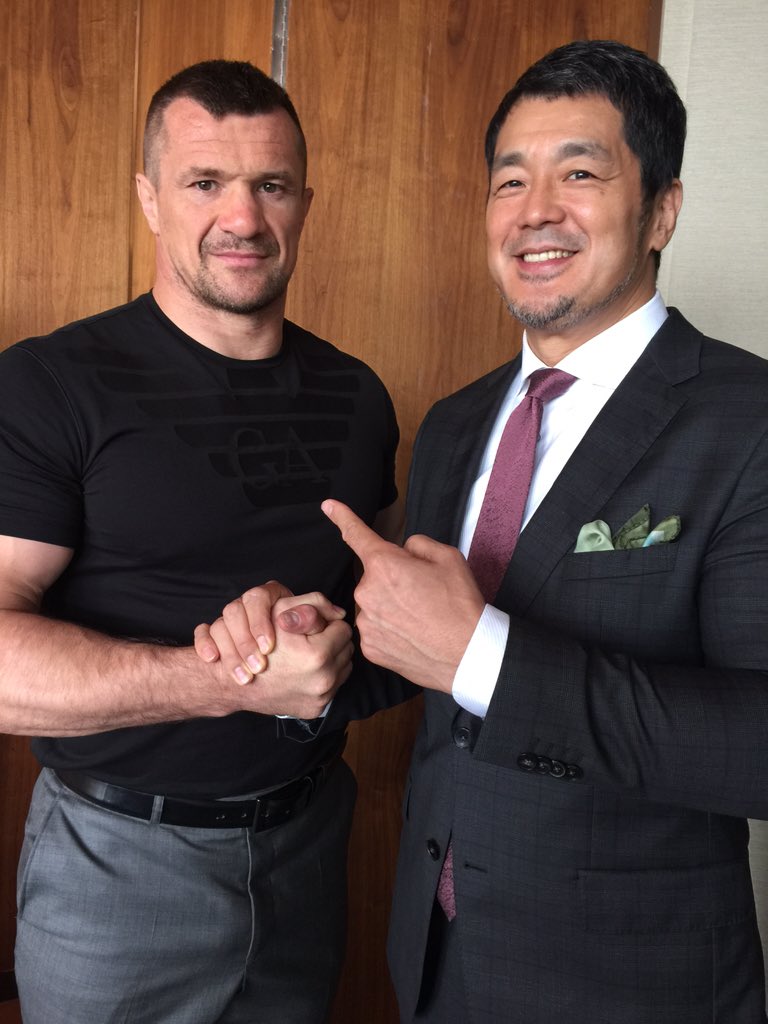 Filipovic is still currently serving a two-year suspension given to him by USADA (United States Anti-Doping Agency) in November of 2015, but this suspension really only applies to his UFC career, not to competition overseas. He has won 3-straight, which includes 2 wins over Olympian Satoshi Ishii, and his most recent win being him getting revenge on Gabriel Gonzaga via third round knockout.
---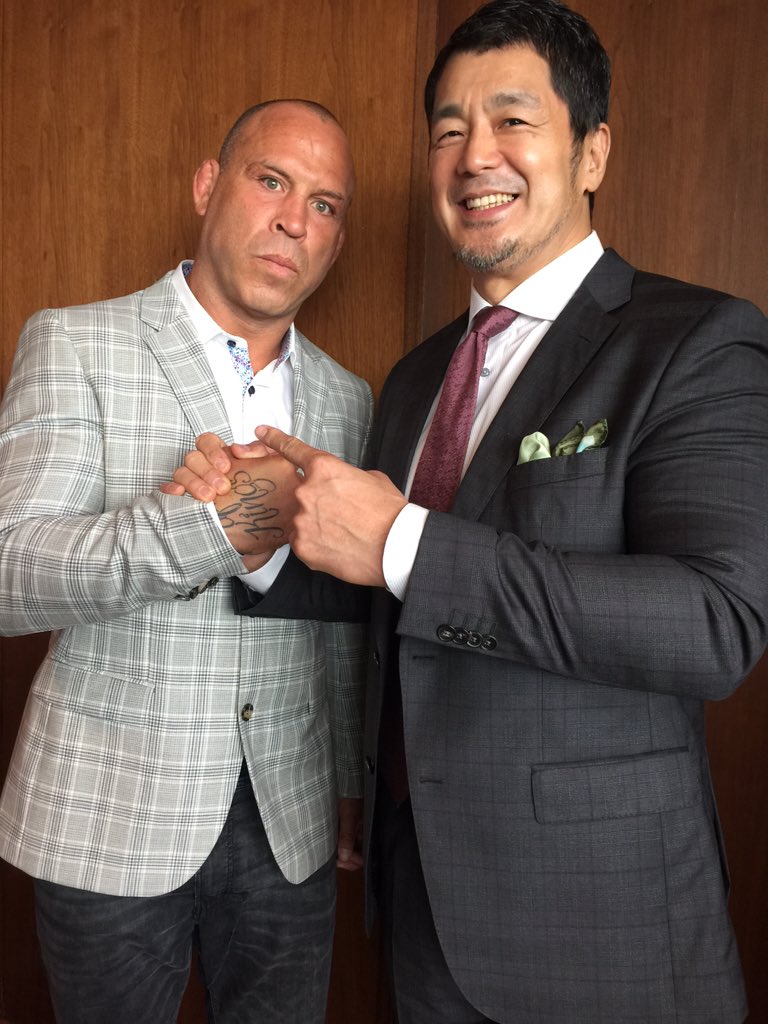 Wanderlei Silva will be one of four fighters in the tournament who receive a BYE to go straight to December 29 and begin fighting in the tournament quarter-finals. Silva has not fought in well over 3 years, and it will have been nearly 4 by the time he fights in December. In his last outing in March of 2013 he knocked out Brian Stann in one of the years best fights at light heavyweight.
---
As of right now, the tournament field is nowhere near complete, but on Saturday morning at a press conference in Japan, Rizin bosses Sakakibara and Takada hinted at some of the potential participants.
45-year-old JMMA veteran Kazuyuki Fujita was announced as one of the participants, as was BARUTO. The two will fight in the opening round on September 25 to determine who 'represents Japan' in December.
When discussing potential participants for the tournament, Nobuhiko Takada mentions Jiří Procházka (17-3-1), Karl Albrektsson (5-0) and fighters from Bellator MMA, KSW, BAMMA.
He also mentioned more names like 'King Mo' (19-5), Quinton Jackson (37-11), Sergei Kharitonov (23-5) and Ricardo Arona (14-5). As well as younger fighters like Teodoras Aukštuolis (9-3).
They want you to 'vote' for names you'd like to see in the tournament by using "Rizin2016" on Twitter with the fighter's name you'd like to see in the tournament.
---
Some fights for the show on September 25 were also announced at the press conference.
Mirko Cro Cop (31-11-2, 1NC) vs. TBA [Openweight Tournament 1st Round] 
Kazuyuki Fujita (15-11) vs. Baruto Kaito (1-0) [Openweight Tournament 1st Round] 
Daron Cruickshank (17-8, 1NC) vs. Andy Souwer (1-0)
Hideo Tokoro (33-28-2) vs. Kron Gracie (2-0)
Asen Yamamoto (0-1) vs. Kizaemon Saiga (2-1)
Kanako Murata (1-0) vs. TBA 
Gabi Garcia (2-0) vs. TBA 
RENA (1-0) vs. TBA 
---
Expect the tournament field to be announced by the end of August.
__________________
Follow Mike on Twitter (@MikeLovesTacosX), and keep up with the latest MMA news from MMASucka via Twitter (@MMASucka) and Facebook