Tonight at a press conference in Japan, RIZIN heads Nobuyuki Sakakibara and Nobuhiko Takada announced three big women's mixed martial arts fights for their September 25 RIZIN 2 show.
RIZIN announces three WMMA fights for September 25 show
---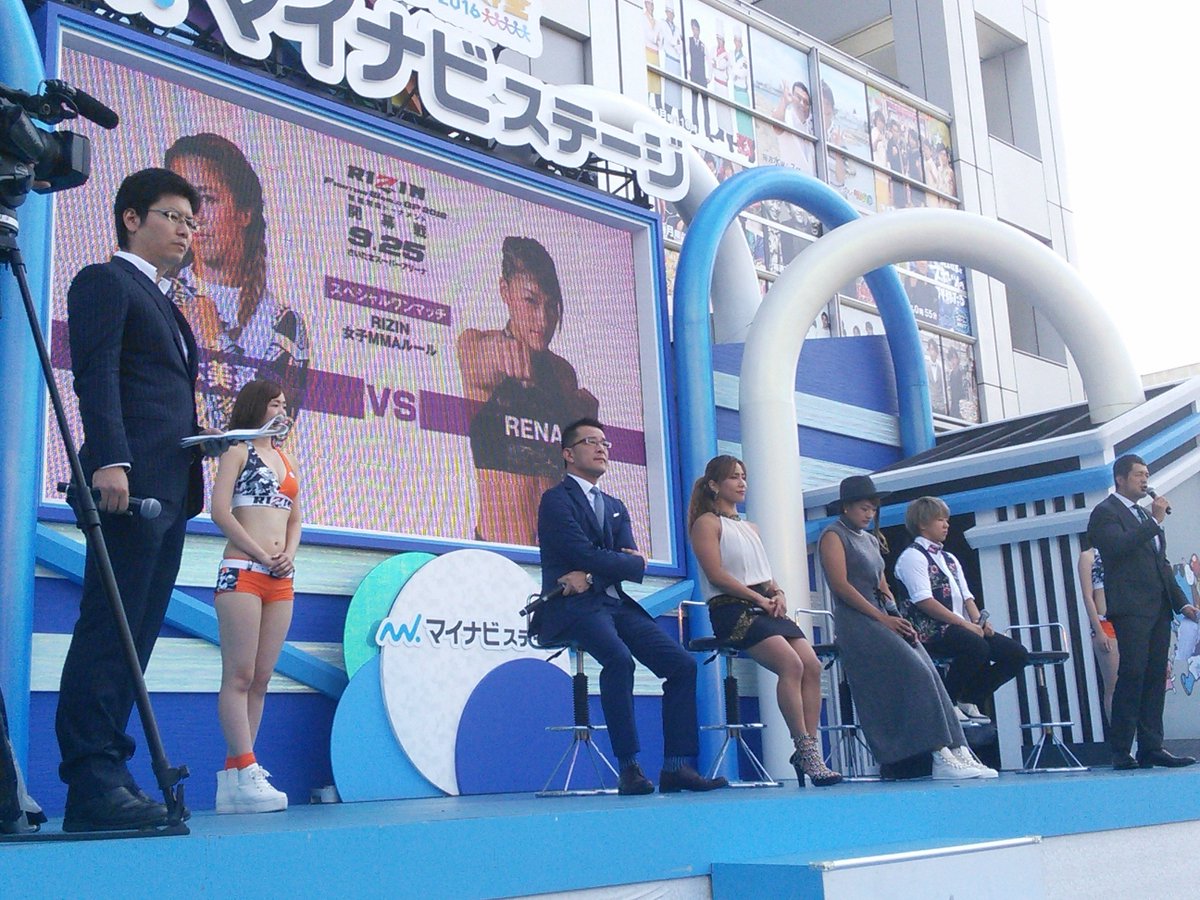 Japanese kickboxing and shoot-boxing star Rena Kubota (1-0) will take on 42-year-old former wrestling standout Miyu Yamamoto (0-0). Kubota won her MMA debut under the RIZIN banner via flying-armbar on the December 31 show last year. Yamamoto will be making her MMA debut on the same card as her young son Asen will look to pick up his first win as a mixed martial artist vs. Kizaemon Saiga.
---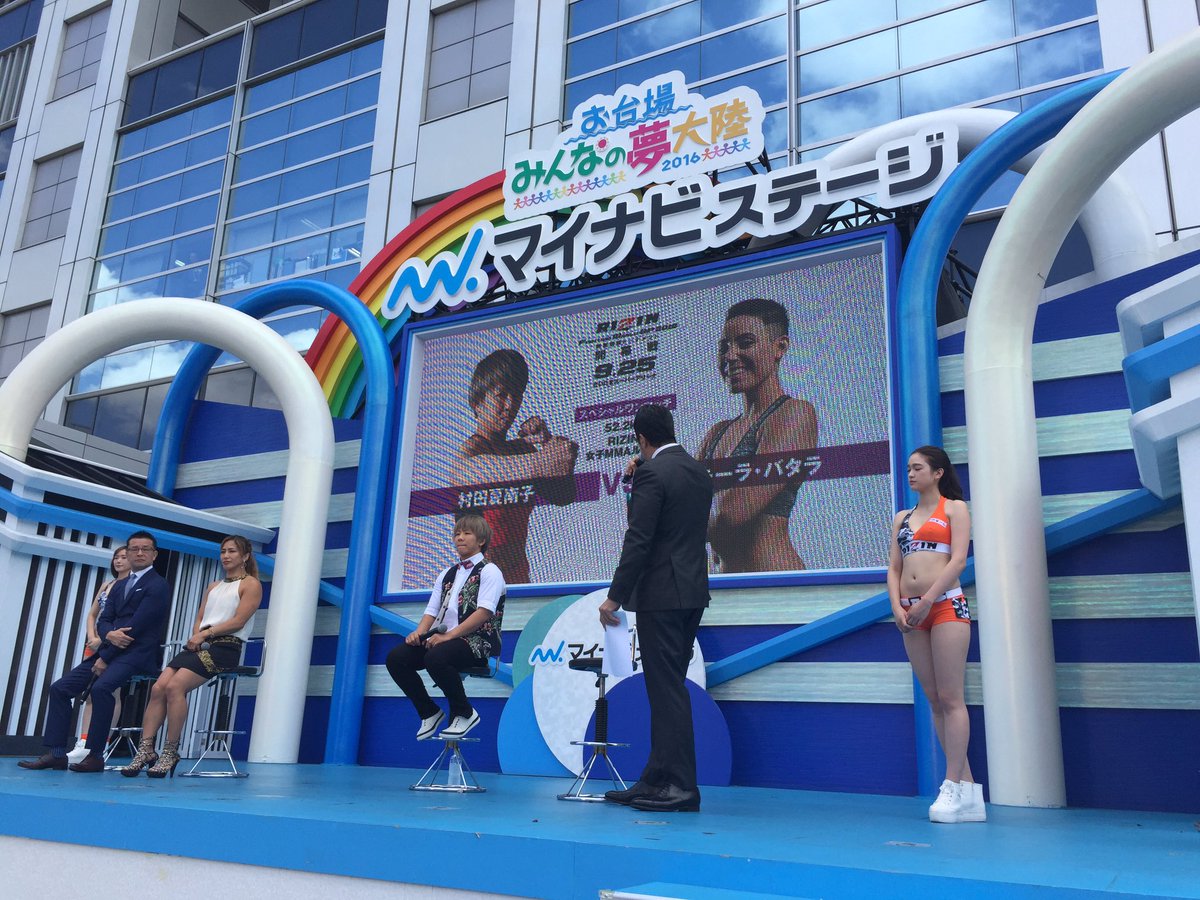 23-year-old Japanese flyweight prospect Kanako Murata (3-0) will face the always tough 21-year-old from America; Kyra Batara (5-3). Murata made her MMA debut at RIZIN 1 in April of this year and won a dominant unanimous decision. Less than two-months later she finished Maia Stevenson under the KOTC banner. Last month, and one-month after her KOTC fight, she finished Ilona Wijmans of the Netherlands. Batara started off her professional MMA career with a record of 2-3, but is currently riding a three-fight win streak, with all bouts taking place under the Combate Americas banner.
---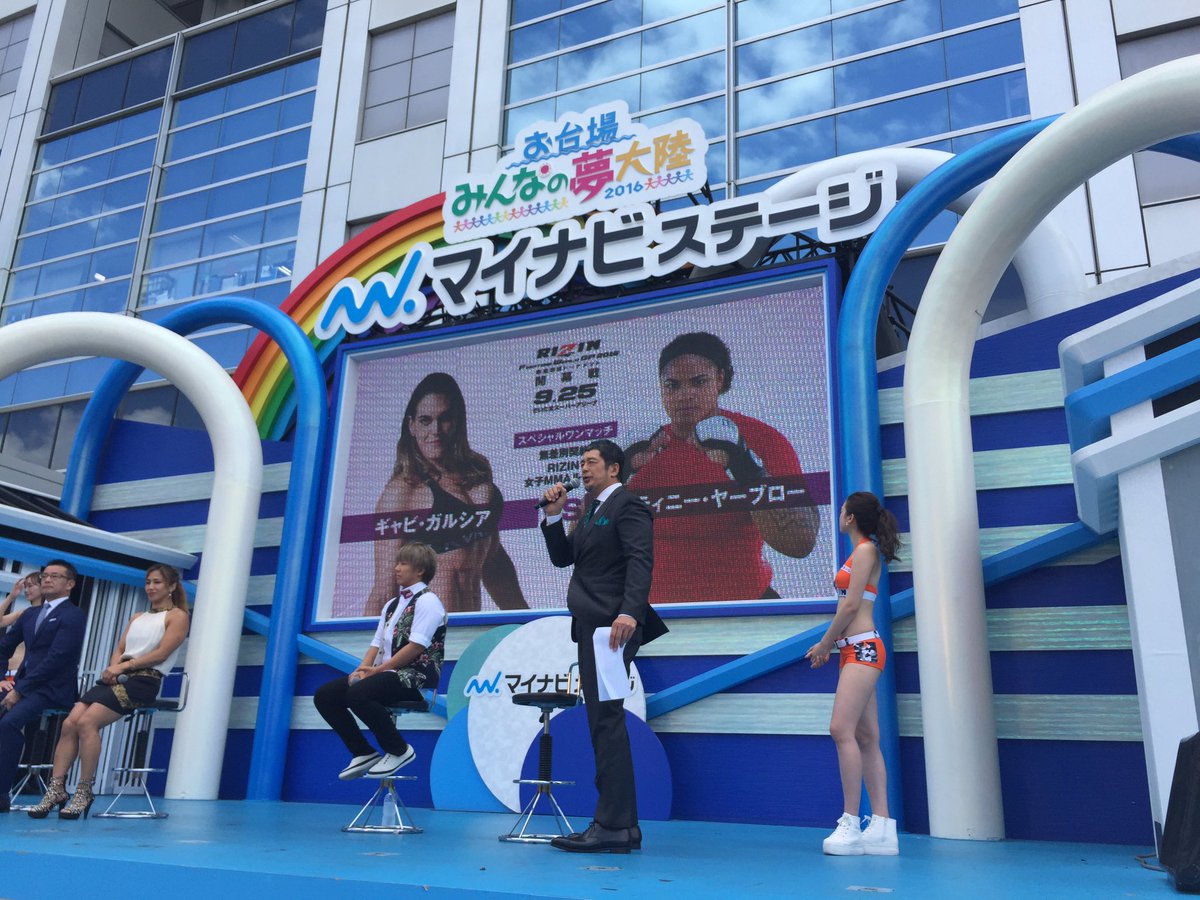 And last but not least, in a super rare women's heavyweight contest, multi-time BJJ world champion Gabi Garcia (2-0) will face Destanie Yarbrough (1-0). Garcia made her highly-anticipated MMA debut on December 31 under the RIZIN banner against professional wrestler Lei'd Tapa, scoring a first round knockout. In her second outing, also under the RIZIN banner, she dominated and submitted Russia's Anna Maliukova. Yarbrough has a football background and made her MMA debut in April of this year, scoring a 33-second TKO win over Crystal Parson at The Warriors Cage 24.
__________________
Follow Mike on Twitter (@MikeLovesTacosX), and keep up with the latest MMA news from MMASucka via Twitter (@MMASucka) and Facebook