If you haven't heard, the UFC and ONE Championship is close to finalizing a deal to trade Demetrious Johnson to ONE Championship for Ben Askren. Trades are new to MMA, and open up many doors. Ben Askren is wasting no time getting funky on the UFC's roster.
Since the news on the potential deal has broke, Askren has been on a tear on Twitter. Here's a list:
Asks if anyone knows a Russian that needs to be "humbled the old country way"
Said he wants a "Bum of the Month Club" where he fights every month
Reminded Alan Jouban he was 1-2 in his last three fights
Told Jorge Masvidal his last fight was in January 2017
Told "Platinum" Mike Perry that he straight up "sucks"
Missing from that list is probably the most telling tweet.
Hey @darrentill2 you feel like going on a losing streak?

— Funky (@Benaskren) October 25, 2018
Now, Darren Till and the Funky king went on a verbal spar. Till allegedly didn't know who Askren was and called him a curly haired hillbilly. Askren responded by telling him to sign the contract so he could take Till to Funky Town. It was fun, you should have been there.
But that got me thinking. Darren Till isn't a welterweight anymore, as he stated on the Ariel Helwani show. Tyron Woodley and Ben Askren are former teammates as well which spans back all the way to their wrestling days at Missouri. It's unlikely that they fight at any point in time. Ben Askren might just be eyeing fights at middleweight in the UFC.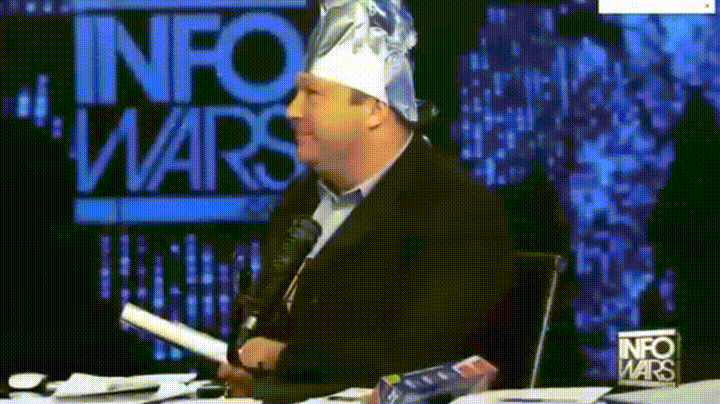 It's not about money, it's about sending a message…
While this is complete speculation, and Till has said his middleweight swap isn't set in stone, it could provide key information on Askren's intentions in the UFC. He didn't jump straight to calling out Georges St-Pierre, as he's done in the past. He isn't worried about it, he knows it will come. Askren is looking to send a message. A message stating that he is the best, and sometimes you have to chase the best to prove it. Till might be a good warmup fight. With the more extreme weight cutting involved in the UFC, as opposed to ONE's highly monitored weight cutting protocol, not cutting as much weight and fighting Till, who was a welterweight, at 185, could make sense.
But, I don't think Askren is going to make a run at any belt in specific. He said in the past that he doesn't even want to fight GSP for a belt, just to "build his legacy." Taking on such fighters as Khabib Nurmagomedov, Georges St-Pierre, and who knows, maybe even Conor McGregor, will be the resume building Askren just might be looking for to add on to his impressive career.
Main Photo
Embed from Getty Images